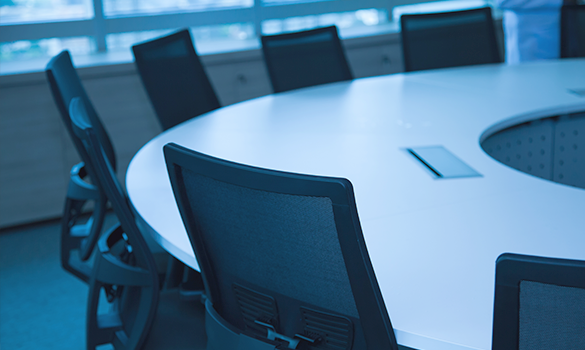 Mission
To establish and maintain a standard of competency for individuals engaged in the practice of court reporting and for the protection of the public, in general, and for the litigants whose rights to personal freedom and property are affected by the competency of court reporters (Section 34-8B-1).
Vision
Court reporting services in Alabama are delivered by licensed court reporters deemed qualified, professional, and ethical, ensuring maximum public protection.
Values
We value the rights of the public affected by court reporting services.
We value the continuous improvement of Board staff to provide efficient, effective, and ethical service to the public and licensees.
We value competency of court reporters practicing in Alabama.